Back to Blog
Giveaway Week, Day 3
Welcome!!! I hope you're having a terrific Teacher Appreciation Week. Feel free to skip on ahead to the Giveaway - I won't judge. ;) First, I just have to share this super cute (and easy-peasy) craftivity I made this week for Mother's Day.
Cassina
and
Casey
!! When we do get our craft on in our classroom, it must be easy and tied to the curriculum ('cause I need more hours in my day, you know?!?) Click on the picture for a closer look...
On to the Giveaway!!! A ton of amazingly talented teacher-bloggers are assisting me in a week of celebrations this week... (Click on the button to visit past posts - be sure to enter all of the giveaways!!)
Day 3: K-2 Grab Bag #3
Click on each button to follow their blog/store, then enter using the Rafflecopter below. Show the love - tell them I sent you!!
Making Ten - Common Core Aligned
from
Thinking Out Loud
: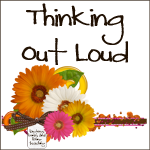 Winner's Choice
from
Education to the Core
: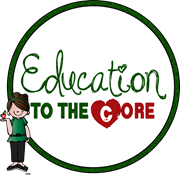 Winner's Choice
from
Love Those Kinders
: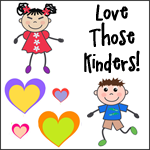 K-1 Math Journals Designed for the Common Core
from
Maggie's Kinder Corner
:
Winner's Choice
from
Lanier's Lions
:
Winner's Choice
from
First Grade Fantabulous
:
Winner's Choice
from
Learning is Something to Treasure
: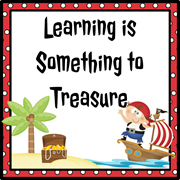 Words in Context - Community Members
from
Second in Line
:
Classroom or Hallway Hunt
from
Bunting, Books, and Bainbridge
:
a Rafflecopter giveaway